MOT Test Fails – If you find that your car has failed the MoT, it isn't necessarily the end of the world. Each year 7.3 million cars fail the MoT in the UK and the causes are often being minor and cheap to rectify.
Third of MoT failures could be prevented if drivers made basic checks.
We have compiled a list of top 10 reasons why cars fail the MoT in the UK based on data from the Driver and Vehicle Standards Agency (DVSA), the basic but important nature of many of these will surprise you. And hopefully have you checking your car more often.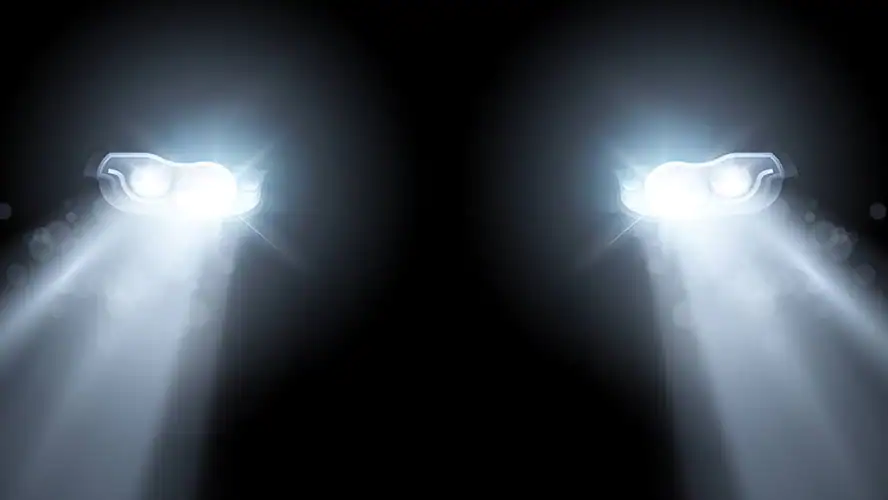 1. Incorrect headlamp aim

Ever been blinded by an oncoming car, because one of its headlights are out of alignment? You'll know how annoying and dangerous badly-adjusted headlamps can be, More often than not it's caused by a broken or damage bracket and is an easy fix for a competent mechanic.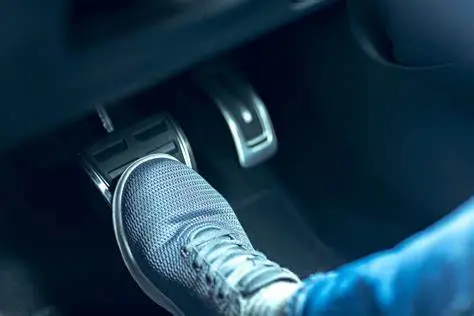 2. Poor brake performance

Vibration and/or a spongy pedal response are signs of poor brake performance. Defective brakes will increase a car's stopping distance and result in a serious accident, but you can stop problems before they (or the MoT) stop you. If you have any suspicion that your brakes are worn or leaking, then contact us as soon as possible have them checked.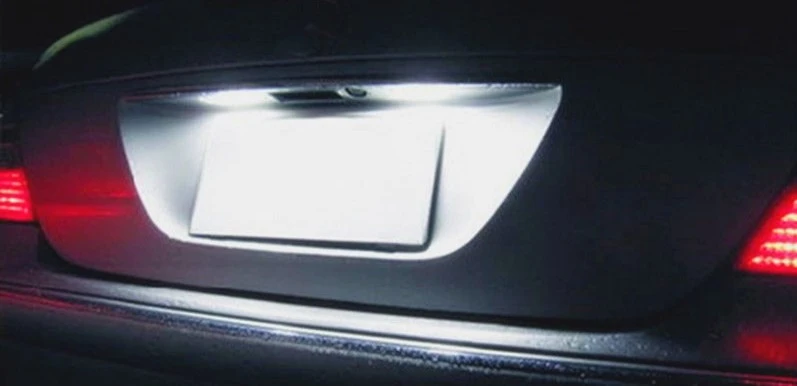 3. Broken registration plate lamps

Blown numberplate bulbs could land you in hot water with the police, with a maximum fine of £1000 being slapped on motorists who fail to ensure their registration plate is clearly displayed at all times. You will also get a big fat fail at the MoT if the registration lamps are not working or missing altogether.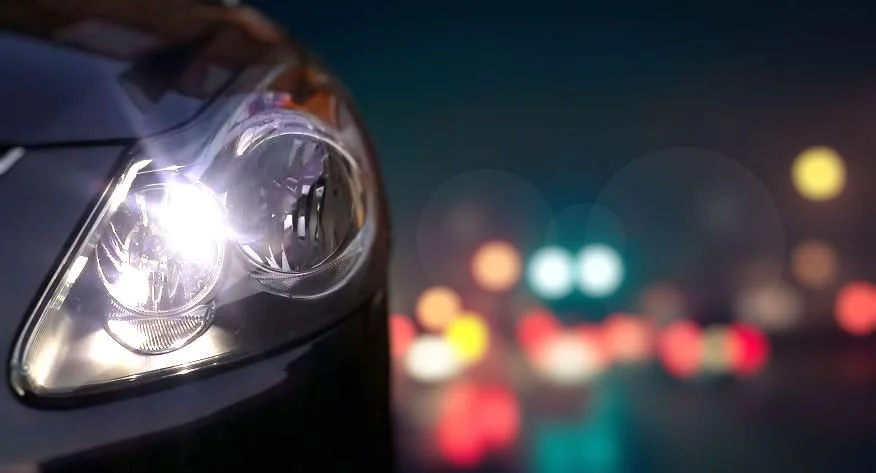 4. Sidelights not working

Contrary to the name, sidelights are not positioned on the side of a modern car; they are located in the corner of the headlight and used in overcast conditions or when it isn't dark enough to justify headlights. They're also supposed to be used when parked at night on a road with a speed limit of more than 30mph. Admittedly, not everyone uses them (or knowns they are there) but your car will fail the MoT if they don't work.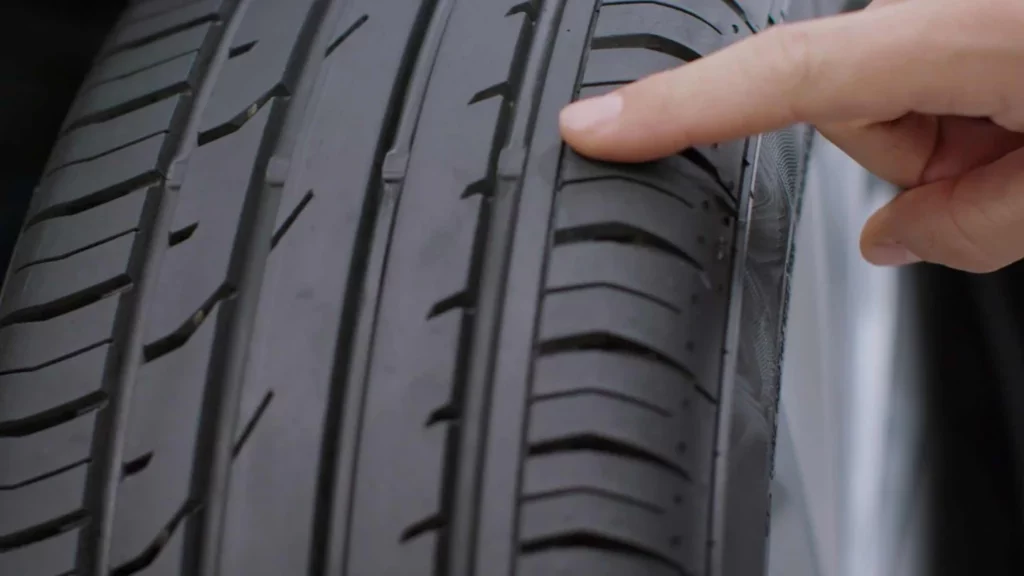 5. Insufficient tyre tread depth

As a legal minimum, a tyre should have a minimum of 1.6mm of tread. To help you keep an eye on wear, most tyres have a tread bar that shows you where the bar legal limit lies. However, poor wheel alignment or worn suspension can make uneven tyre wear a big safety problem. That's why regular checks of the entire circumference of the tyre are essential for safe motoring.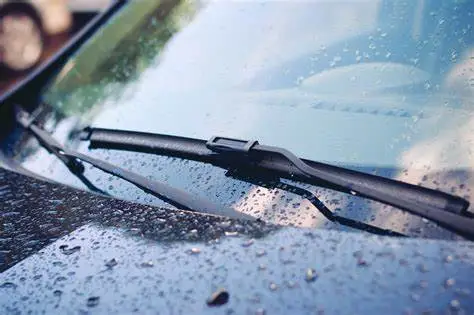 6. Worn out windscreen wipers

The humble windscreen wiper is one of the cheapest (and easiest) things to replace on a modern car. A juddering or squeaking sound will provide a warning that your windscreen wipers are on the way out. Visibility will also be reduced, due to the fact the wipers cannot clear water from the windscreen.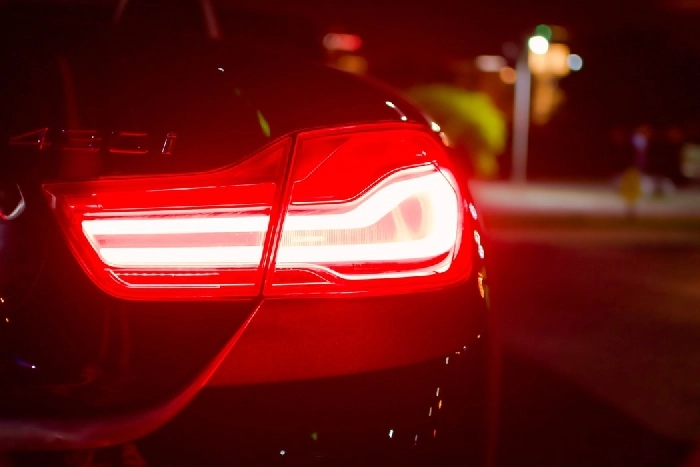 7. Faulty brake lights

Stop lamps should show a steady red light when the brake is applied. A blown bulb or damage lens will result in a fail. The best way to check is to park up and have a friend stand at the back of the car as you apply the brake. Or reverse up to a light coloured wall at night, so you can see the reflection in your mirrors.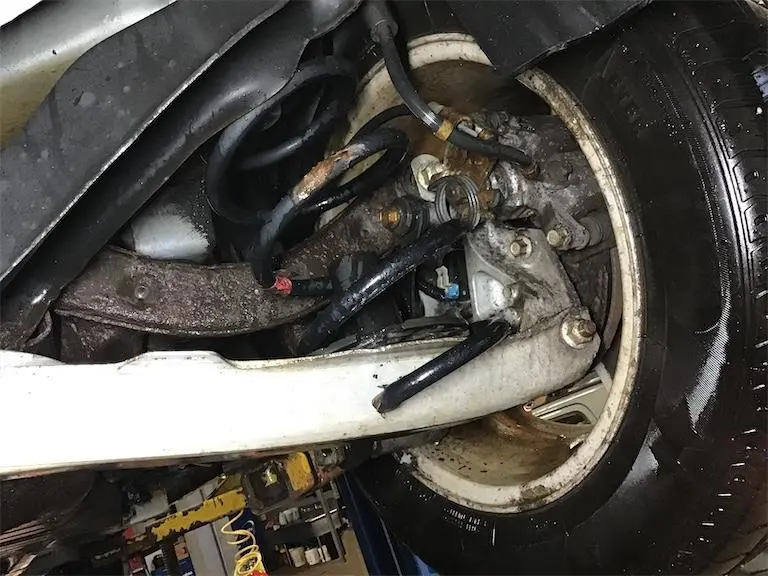 8. Broken coil springs

Does your car take you for a bumpy ride? Has it started jarring over rough roads? The coil springs might need attention. Almost 700,000 MoT failures are caused by broken or corroded coil springs, with potholes and the weather routinely blamed for weakening the components.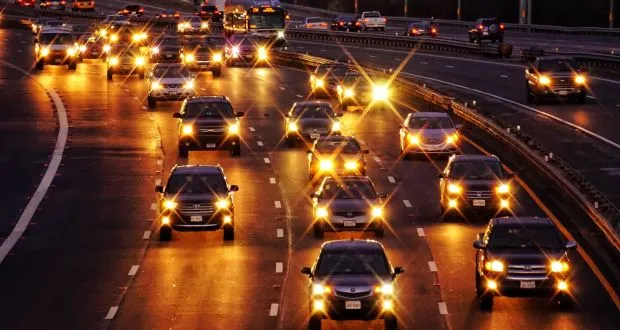 9. Headlight(s) not working

A faulty headlight can be easy to miss in the summer months, with thousands of drivers oblivious to the problem until the MoT test points out a bulb has blown or electrical component has failed. Get into the habit of checking your headlights regularly to ensure you are not out of pocket on MoT day.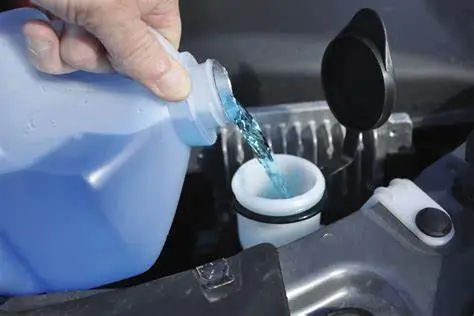 10. Lack of windscreen washer fluid

That's right, washer fluid. More than half a million drivers did not refill the screen wash, before taking their car to the MoT station. Its a quick check and cheap to fix with a top up of washer fluid save yourself a MOT Test Fail.